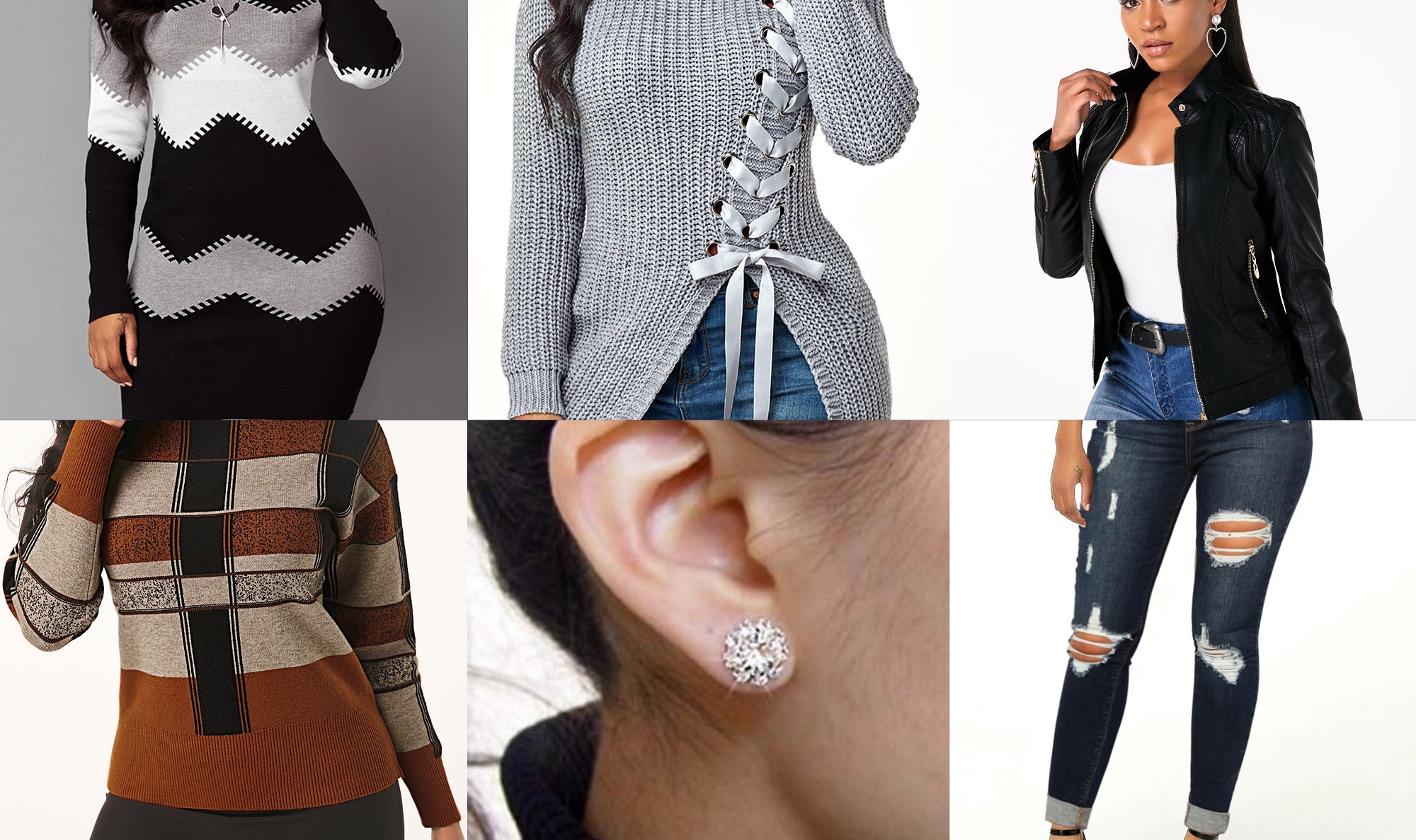 Let's enjoy 120 days of winter in a style and trendy look by rearranging wardrobe in order...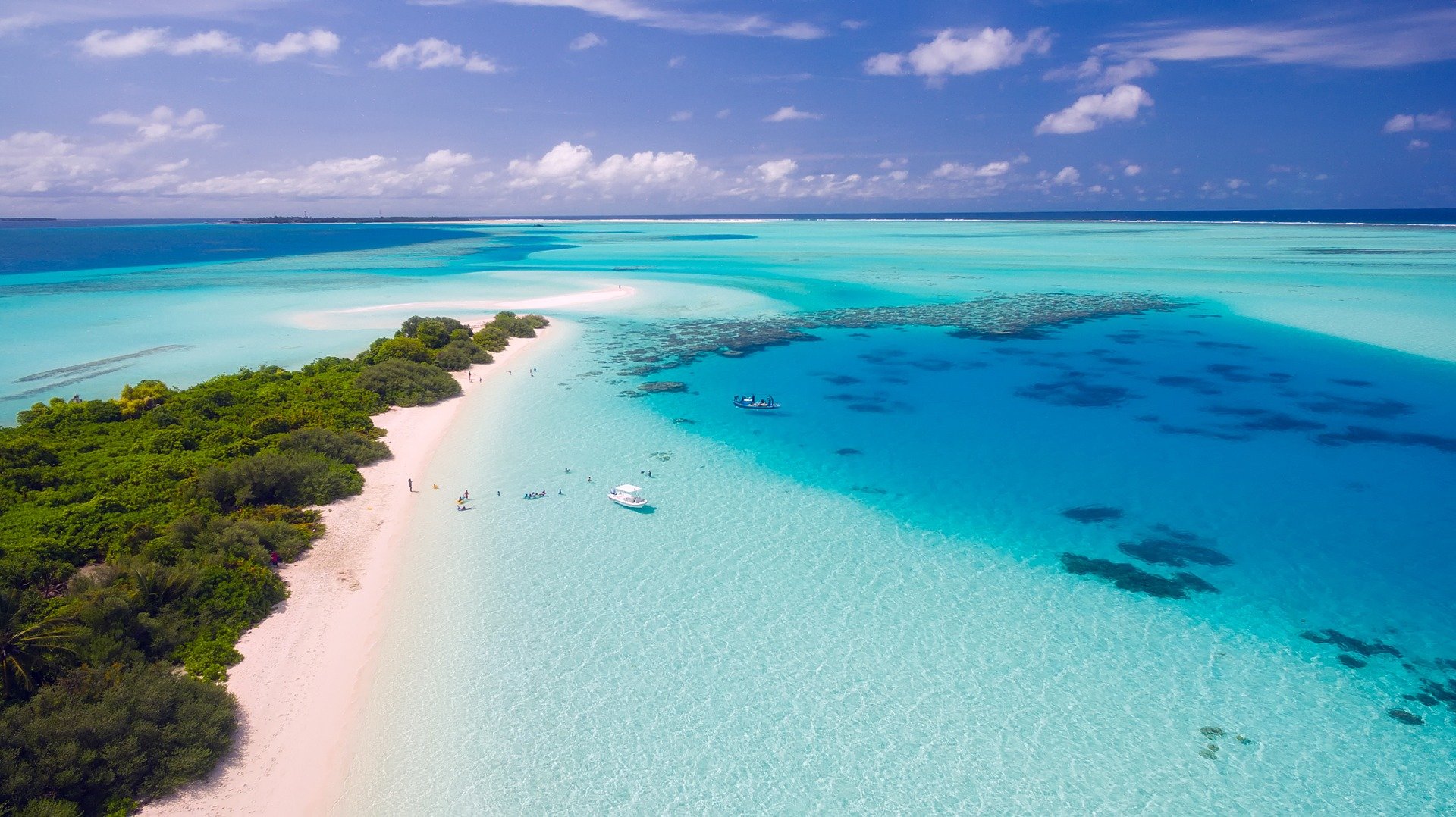 Exploring different places is a passion for some people and some make travelling their life and...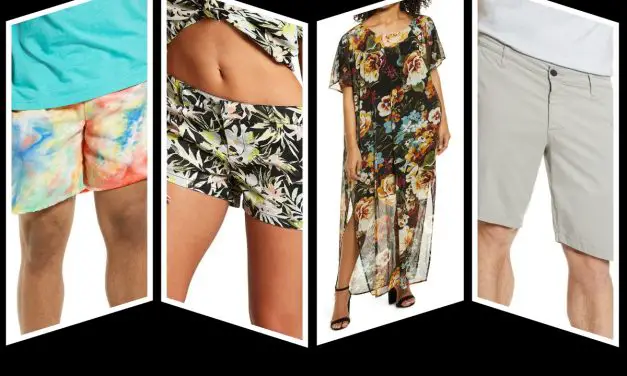 For Men's, Griffin Regular Fit Shorts are very comfortable and style for Beach. These...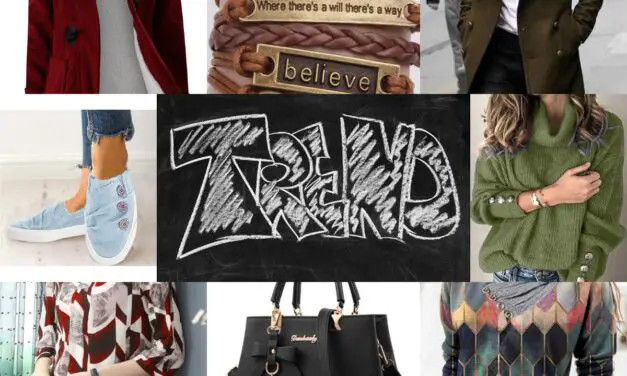 When you start expressing your style from the inside out — using your style essence, your core...
Read More

Categories
Mailchimp Signup Form
Login to Post