The charming city of Gadsden is located on the banks of the Coosa River, in the Etowah County seat.
There are many outdoor and indoor attractions that offer plenty of opportunities to explore the city.
Gadsden is the home of Noccalula Falls. It is surrounded by tranquil mountain scenery.
This charming city is home to many art galleries, from modern art to historical art.
Find out what you can expect on your Gadsden trip.

1. Visit Noccalula Falls Park to see the Noccalula fall
Outdoor family fun is possible at Noccalula Fall Park. Here you can enjoy the beauty of nature as well as amazing outdoor activities.
As you approach the Noccalula Falls, take a walk along paved paths lined with trees or natural rock formations.
You don't have to worry if you hate long walks. The C.P. is available for unlimited access. Huntington Train – The train will take visitors on a scenic ride of one mile around the park. You can also disembark at the attractions that interest you.
Noccalula Park has a small petting area and magical botanical gardens that are fun for both the young and old.
You can either pitch your tent on the campground or rent a cabin in the woods if you prefer to spend the night enjoying the tranquil sounds of nature.
There are many opportunities to explore the park, so be sure to visit Noccalula Fall Park and take some amazing selfies at Noccalula falls.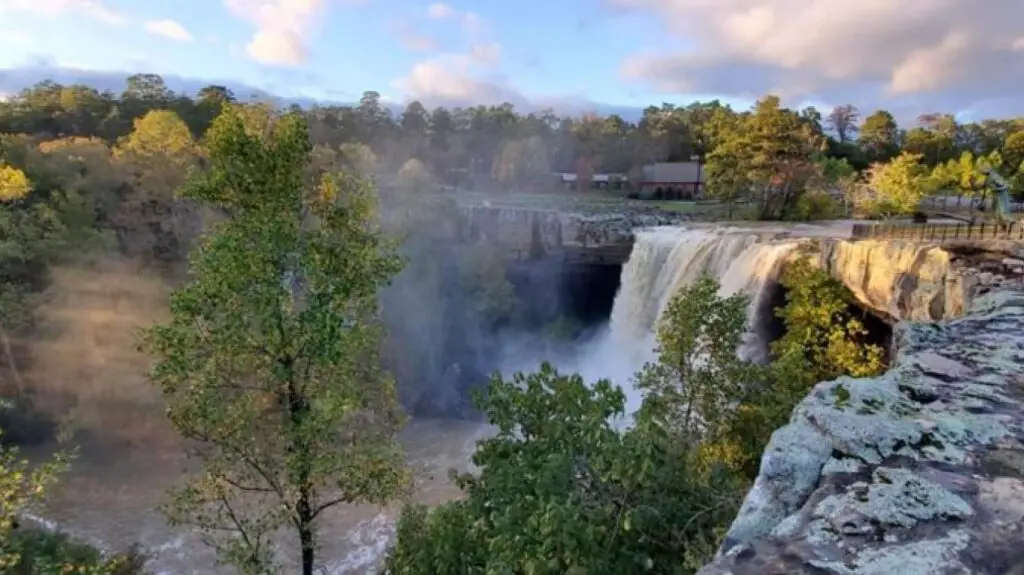 2. Take a hike at Black Creek Trails
The scenic 1.7-mile gravel trail is located near Noccalula Fall Park Campgrounds. Outdoor enthusiasts will love the trails for exploring the outdoors.
You can choose from 15 scenic trails or connectors if you like running, hiking, or cycling.
You can find a variety of trail difficulties in the area, so you don't need to worry if you're looking for an adventurous hike that pushes you to the limit or one for your family.
You'll find wildlife and tranquility on the Black Creek Trails.
You are sure to have an amazing outdoor adventure when you explore the Black Creek Trail.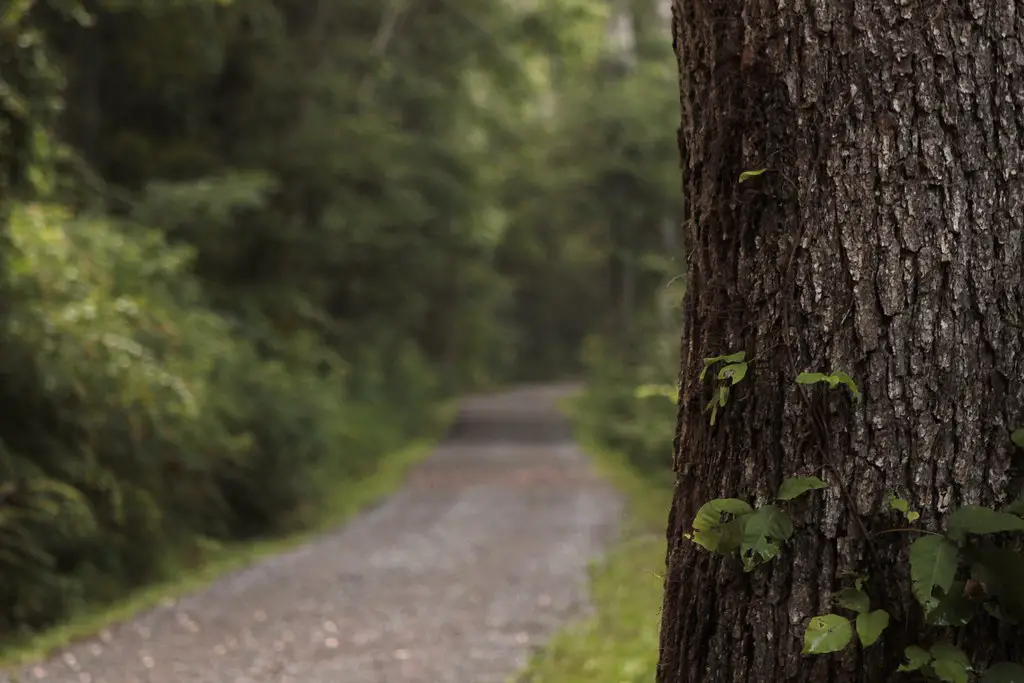 3. Gadsden Museum of Art: Local Arts
You can also spend your time in Gadsden exploring the cultural and historical heritage of the area. Make sure you include Gadsden Museum of Art as one of your destinations.
Five galleries are housed at the Gadsden Museum of Art. They display a range of local artworks including paintings, sculptures, and drawings.
The historical exhibit, which features artifacts and archives as well as memorabilia, focuses on Etowah County's history.
Children will have fun at the dedicated children's museum for families with young children. You can also sign them up for art classes.
The museum is affordable and you don't need to worry about it if you're on a tight budget. However, you can make monetary donations to help the museum support local artists.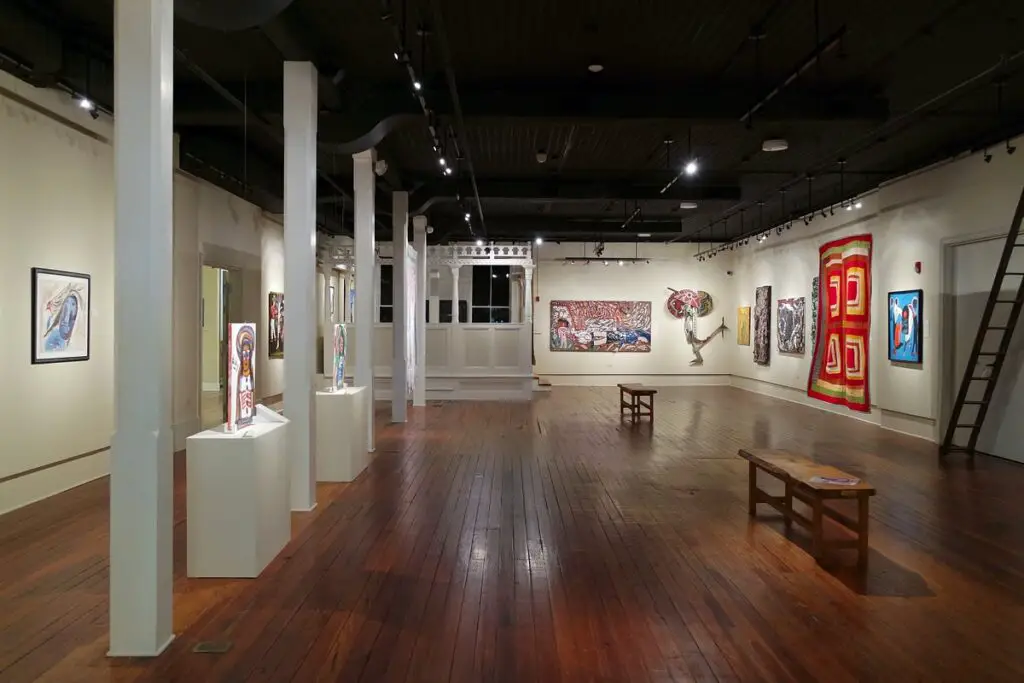 4. Birdwatching at James D. Martin Wildlife Park
James D. Martin Wildlife Park offers another outdoor escape.
James D. Martin Wildlife Park offers a network of walking trails and a boardwalk that allows you to better see the beautiful lake.
You can see many majestic birds soaring over the lake and fishing from the shoreline of the park as part of the Alabama Birding Trail.

You can stop by the pavilion for refreshments and there is also a play area for children nearby.
The James D. Martin Wildlife Park offers the ideal place to enjoy the sounds and sights of nature. Make sure you include it on your Gadsden trip.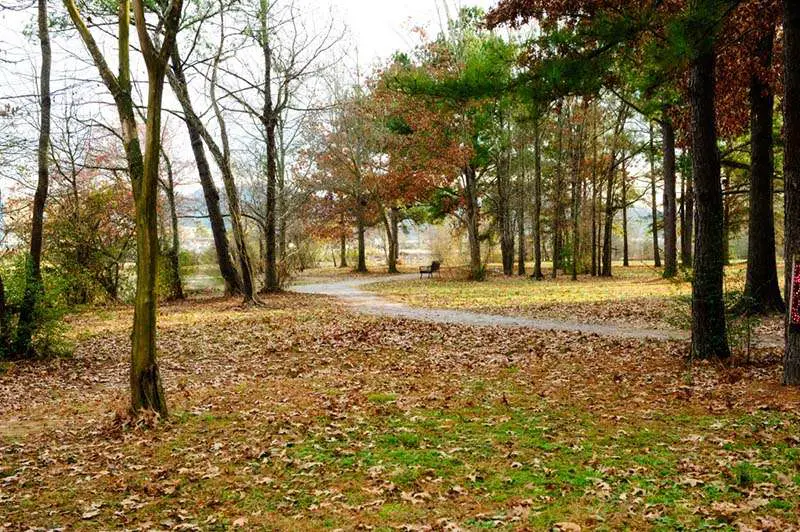 5. Stroll through the Gallery of Contemporary Arts at Mary G. Hardin Center for Cultural Arts
It is the best way to learn about Gadsden's culture and community through its artistic expressions at Mary G. Hardin Center for Cultural Arts.
The area has many facilities, including a charming courtyard. You can spend an afternoon relaxing surrounded by beautiful red-bricked walls and then stroll through the gallery to view fascinating exhibits.
Each visit to the museum is a new experience. The exhibit changes throughout each year to highlight different artists.
The museum showcases a range of local arts and crafts that celebrate the talent of Gadsden residents. Make sure you stop by to support the expanding artistic community in Gadsden.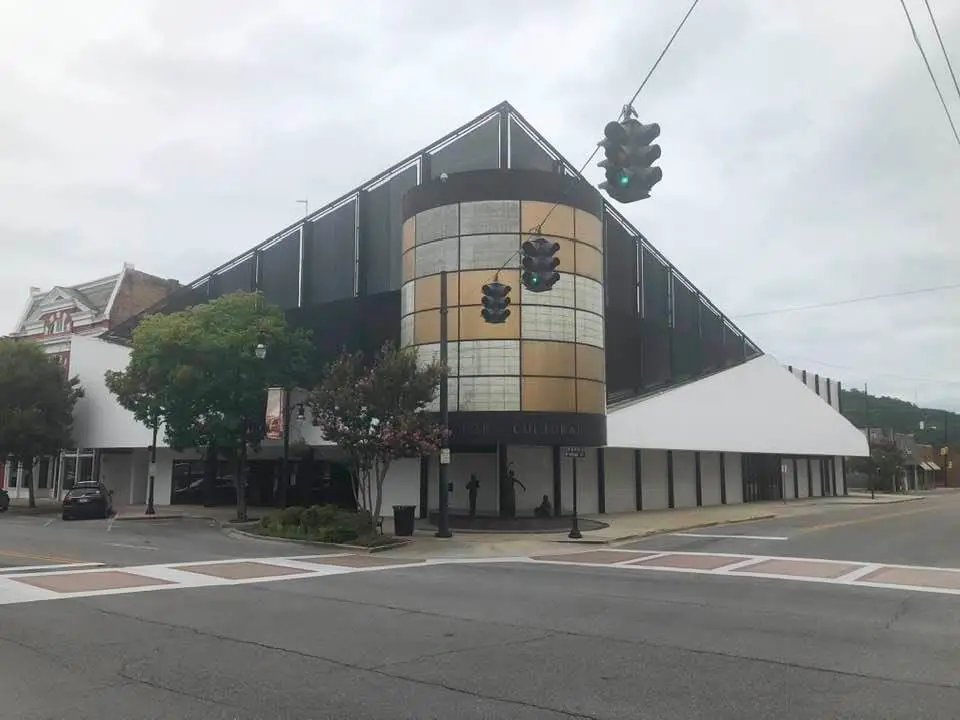 6. Play with the Youngsters at Imagination Place
The interactive facility called the Imagination Place is available at Mary G. Hardin Center for Cultural Arts. Let your child's imagination run wild. Learn through educational play.
Imagination Place offers a variety of play areas that include interactive games and hands-on activities. It is surrounded by vibrant colors to keep children happy.
Families with children will have a great time in this place for creative play. Make sure to capture some photos of your child having fun in Imagination Place.
Stop by this family-friendly indoor venue for young and old to enjoy some family time.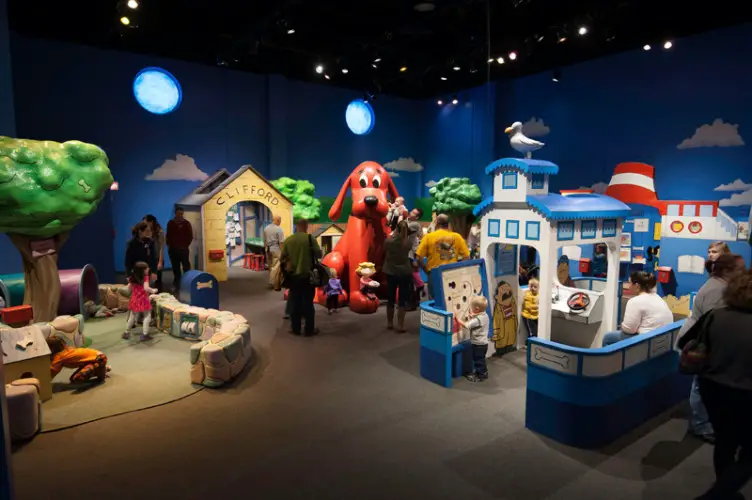 7. Play mini golf at Noccalula Falls park
Golfing is a great activity for families, especially if you are looking for family-friendly activities.
If you're looking for extra fun, the mini-golf course is a perfect choice. The course has a strategically laid-out layout that will allow you to enjoy the waterfall as well as the surrounding streams and rock formations.
The Noccalula Fall Park Mini Golf Course is a great way to enjoy the park's natural landscape while having fun with your family. You can also avail an additional admission fee to get a special mini golf experience.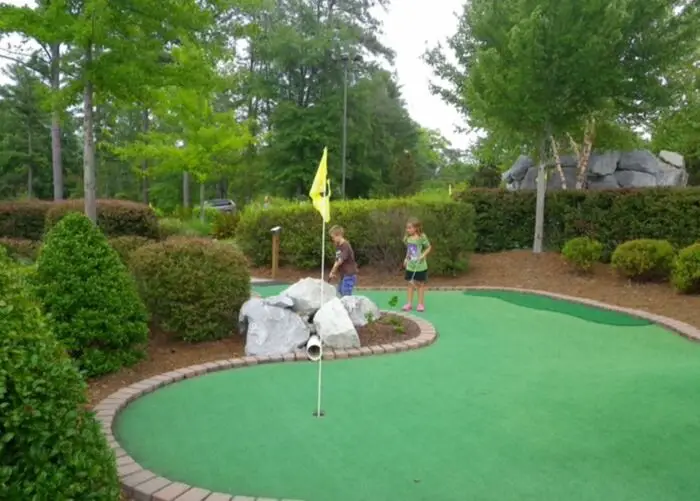 8. Try Some Craft Beer From Back Forty Beer Company
Back Forty Beer Company offers cold beer to beat the heat. This microbrewery has a wide selection of amazing beer for all tastes.
Enjoy pints after pints of their finest-tasting craft beers in a cool, rustic setting while enjoying great food from their limited menu.
You can relax in the grand room or bar, enjoy the view from the back lounge, or just chill on the deck and take in the fresh air.
Back Forty Beer Company offers a wide range of beers to suit your tastes, whether you prefer strong or mild-flavored beers.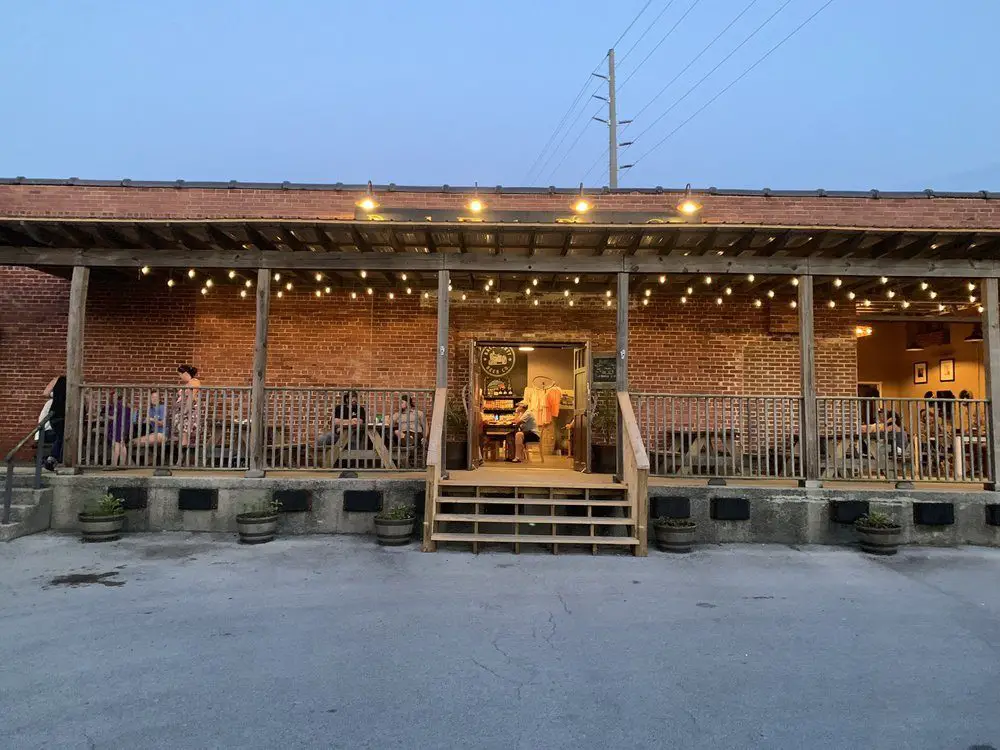 9. Cast Your Lines at Neely Lake
Nothing beats a day of fishing in calm waters. So pack your tackle and get out there to Neely Henry Lake.
The Neely Henry lake offers tranquility by the marina.
You can catch bluegills, crappie, catfish, and other fish species at this fishing spot.
If you are planning to visit the area in summer, you can participate in the fishing tournament or enjoy other water recreation activities.
The lake is a wonderful place to fish and also for bird watching or sailing.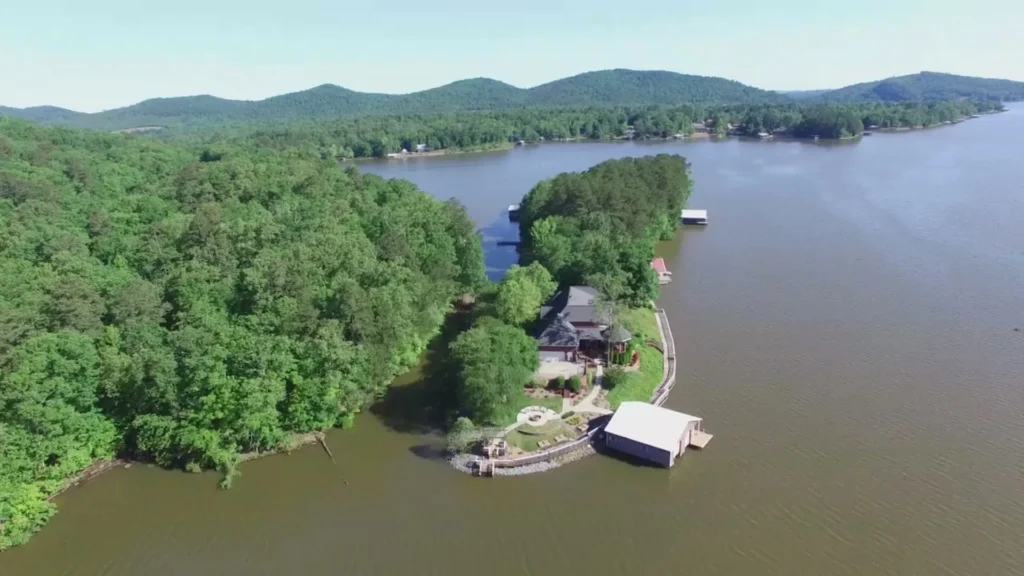 10. River Rocks Landing Resort & Venue offers unique Glamping
The River Rocks Landing Resort & Venue offers stunning amenities for those looking for a beautiful place to stay in Gadsden.
River Rocks Landing Resort is located on the Coosa River and offers spectacular views of the sunset.
They offer a peaceful space to clamp in their small luxury cottages. There are also three swimming pools and splash pads for families with children.
They offer RV owners pull-through spaces that provide all the amenities you need to make your stay comfortable.
Book your hotel now to enjoy a peaceful time away from the bustle and hustle of the city.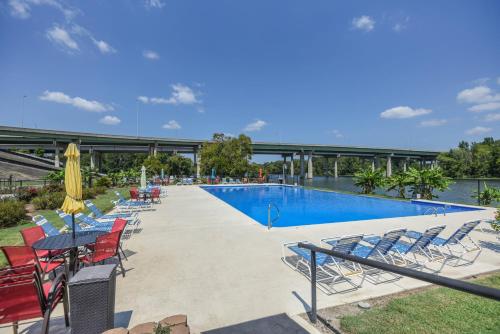 11. Score Some Antiques at Gadsden Variety Antique Mall
This charming variety mall is located in downtown Gadsden and offers unique, reasonably-priced items.
Gadsden Variety is like traveling back in history. As you browse through the items, you will feel nostalgic upon finding a time capsule in Gadsden.
Visit Gadsden Variety to find rare and unique vintage furniture, art, and other trinkets.
After a long day of shopping, you might feel hungry. You can get a coffee or some snacks at their cafe. The antique mall has a lovely atmosphere that allows you to relax and have a great time.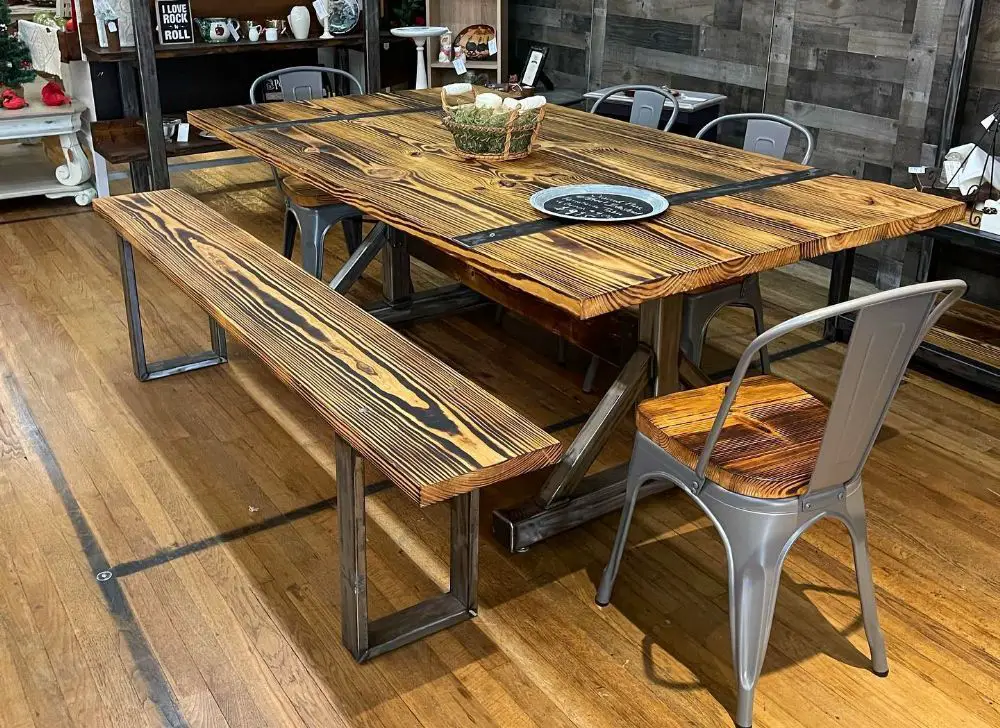 12. Take a walk along the river at Coosa Landing Recreational Park
You can spend several hours enjoying a relaxing, peaceful walk at the Coosa Landing on the banks of the Coosa River.
The boardwalk runs through the Coosa River and offers great views.
You can also enjoy snacks and watch the boats launch and return to the park's marina.
Coosa Landing makes a great place to spend some time alone in the city. Make sure you stop by to capture the beautiful views from your camera.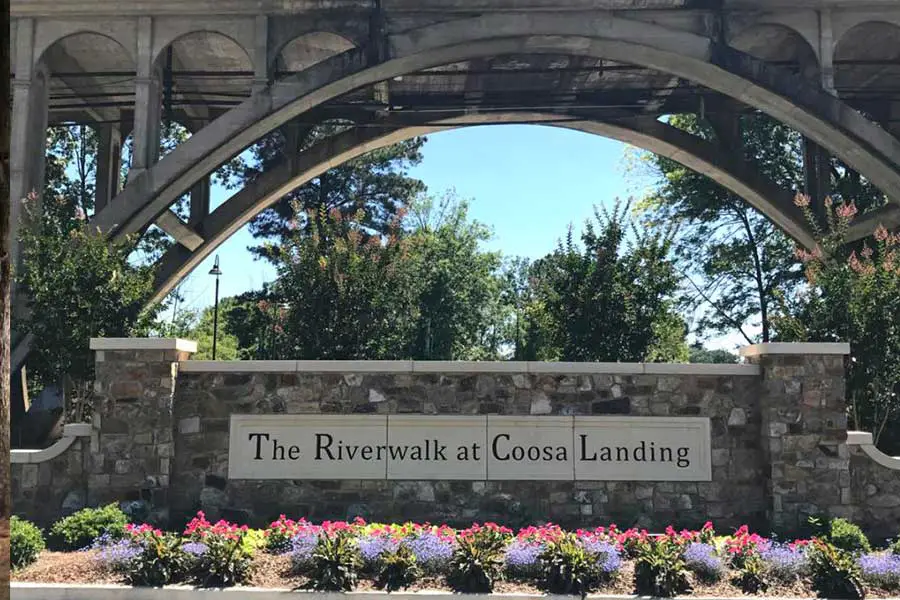 13. Twin Bridges Golf Club offers the golf
There's nothing better than a sunny day at the club golf course when you're on vacation in Gadsden. Visit the Twin Bridges Golf Club for some tee-time.
This 18-hole course runs along the Coosa River and is beautifully laid out in Bermuda fairways.
Enjoy your tee-time with the magnificent view of the Coosa River. You'll not only enjoy golf but also enjoy Twin Bridges Golf Club's natural landscapes.
They have seven sets of tees that are suitable for beginners, so you don't need to be worried if your skill level is not high enough.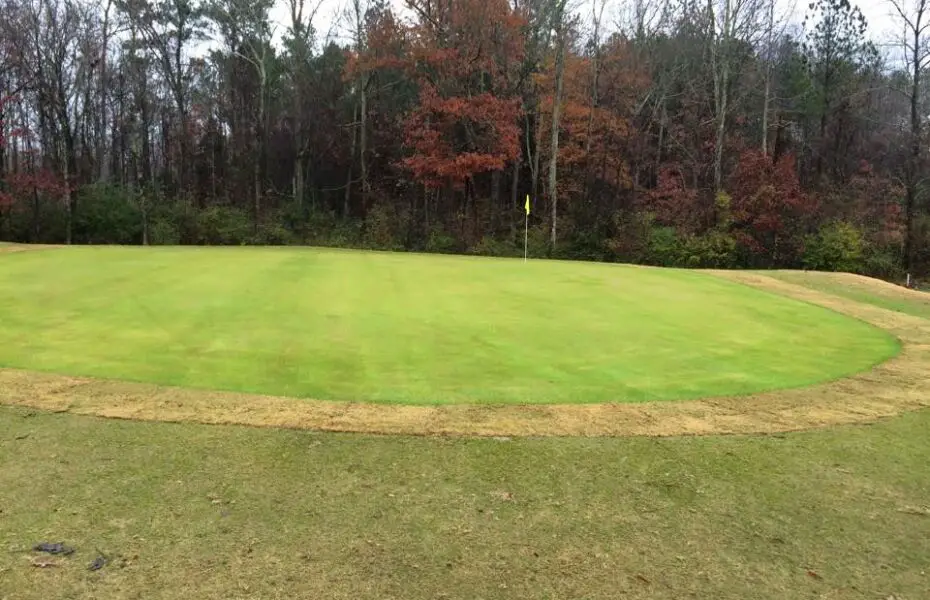 14. Discover the Historic Downtown Gadsden
Walking through the historic downtown is a must-do on any Gadsden visit.
Shop in the shops to find unique items and try out southern cuisine at one of the Gadsden restaurants.
You will find plenty to do in this charming city. Check out the event calendar and participate in seasonal events.
It is a great way to spend your vacation in Gadsden. Make sure you get to know the area and enjoy the southern hospitality.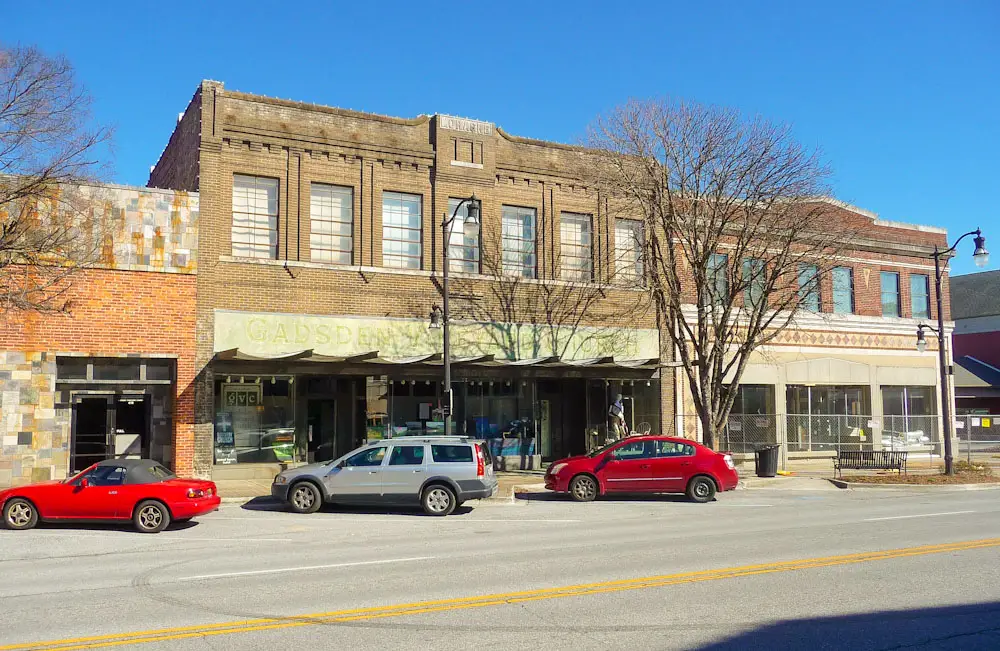 15. See more of Gadsden's Art Scene at Walnut Gallery
Gadsden is a paradise for artists and art lovers. Visit the Walnut Gallery to enjoy more art appreciation days.
A rotating exhibition of artworks showcasing local Gadsden talent is featured in the gallery.
The Walnut Gallery is located in a quiet space in downtown Gadsden. You can also attend open mic nights to learn more about Gadsden's art scene.
It's hard to miss the exterior's amazing architecture, so be sure to stop by to support their cause to promote contemporary art in Gadsden.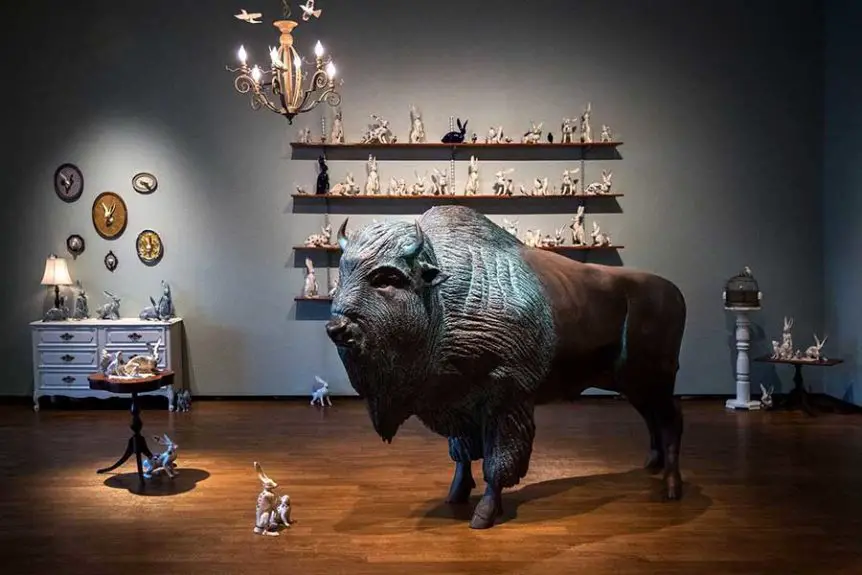 Also, check the Top 20 Things to Do in Fort Payne of Alabama